Products & Services
AUG-H provides innovative technology solutions addressing customer needs in the Safety, Security and Surveillance; Airborne & Space-based Resource Exploration; and Environmental Monitoring. AUG-H's advanced solutions are built on strong expertise in signal processing, optimization and software design.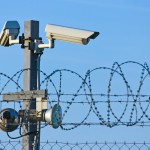 AUG-H's core technologies, including target detection, classification, identification and tracking, image registration, information fusion and change detection have been successfully applied to many defence and security applications, such as maritime surveillance, battlefield situation assessment and border patrol operations.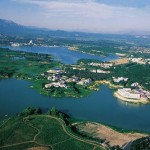 AUG-H offers an innovative water quality monitoring system that combines superior signal processing, multi-source data fusion technologies and high-resolution spectrometric system. The system provides accurate water quality information and synthesizes all sensor-acquired data streams – all in real-time.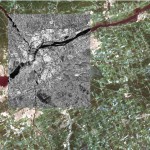 AUG-H's unique Hyperspectral Exploration/Lithological Processing (HE/LP) technologies accurately, rapidly and remotely identify oil, gas and mineral deposits from airborne sensors. HE/LP technologies help geologists to identify and estimate the concentrations of minerals of interest, and it can be used to effectively survey large regions for new exploration targets and generate substantial savings in cost, time and resources.